Nikon
Nikon Z fc Digital Camera Body
Nikon Z fc Retro Style Mirrorless Camera Body Summary
Designed for todays content creators the Nikon Z fc Mirrorless Camera Body combines a unique vintage style with the latest in mirrorless technology. The 'heritage' body design is based on the iconic Nikon FM2 film camera but comes weighing in at just 445g and a boasts a 20.9 megapixel DX crop sensor.
Whether you're new to Nikon's mirrorless cameras or a seasoned Z shooter you can easily create beautiful 4K video at up to 30fps and high speed FHD up to 120fps. Nikon's first ever vari-angle LCD touchscreen for Z cameras is ideal for vlogging, giving full control over video during pieces to camera. In-camera vibration reduction helps stabilise movies and stills, whilst an ISO range between 100-51200 erasures you can continue shooting in any lighting conditions. The Z fc is also fully compatible with the latest Eye-Detection AF and Animal-Detection AF for stills and video, ported over from the Z7 MKII.
Features at a glance
Retro heritage design inspired by the iconic Nikon FM2 film camera
Shutter speed, exposure compensation and ISO dials
First Z camera with vari-angle LCD touchscreen
Supports Eye-Detection AF and Animal-Detection AF for stills and video
ISO range of 100-51200
In-camera vibration reduction
Includes 20 unique Creative Picture Control options
Exposure compensation works even in AUTO mode
Power charge to charge while shooting
The body has been released alongside two new lenses that complement the Z fc 'heritage' style. The Nikon Z DX 16-50mm f.3.5-6.3 VR and NIKKOR Z 28mm f/2.8 SE which are both available as lens kits. You can of course also add your existing Nikon Mirrorless Camera designed for DX format or mount an FTZ Adapter with F-mount lenses.
Nikon Z fc Mirrorless Camera in More Detail
Legendary camera styling
The Nikon Z fc pentaprism design with black and silver body design elements closely reflect the legendary FM2, as does the circular eyepiece for the electronic viewfinder. Other vintage styling elements include the tactile dial designs, with a nice sounding click and inscribed Nikon logo from the 1970-80s. Nikon has used a magnesium alloy chassis to ensure the camera is durable for todays adventures which looks and feels the part.
Creative expression meets function
The top of the Z fc's body features three control dials and a small window to display current aperture. These dials provide instant control over shutter speed, exposure compensation and ISO sensitivity. Along with these Nikon has added a customisable i-button and i-menu, which allow users to quickly adjust settings with the press of a button. There's also a video / stills lever, video record button all of which will appeal to anyone who enjoys a combination of nicely clicking analogue buttons with instant adjustment of settings.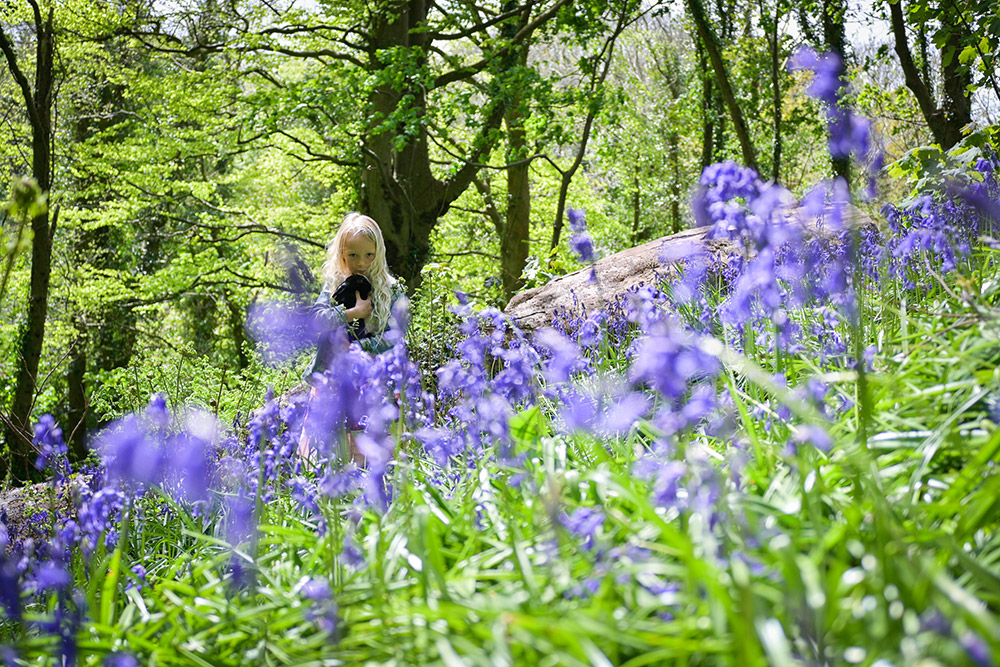 Exposure compensation is supported when shooting in AUTO mode on the Z fc. This handy new feature provides options to increase brightness and enhance silhouettes, for easier creative expression.
The camera also features 20 Creative Picture Control options that deliver unique styling for your images straight out of camera. These can even be refined with hue, tone and saturation to adjust effects to any taste.
The latest AF technology
Nikon's Eye-Detection AF and Animal-Detection AF has been integrated into this retro style camera, which is supported for both stills and video. This tracks subjects across wide-area AF (L) and AF-area mode is supported, ensuring sharp eyes and faces are captured throughout the scene.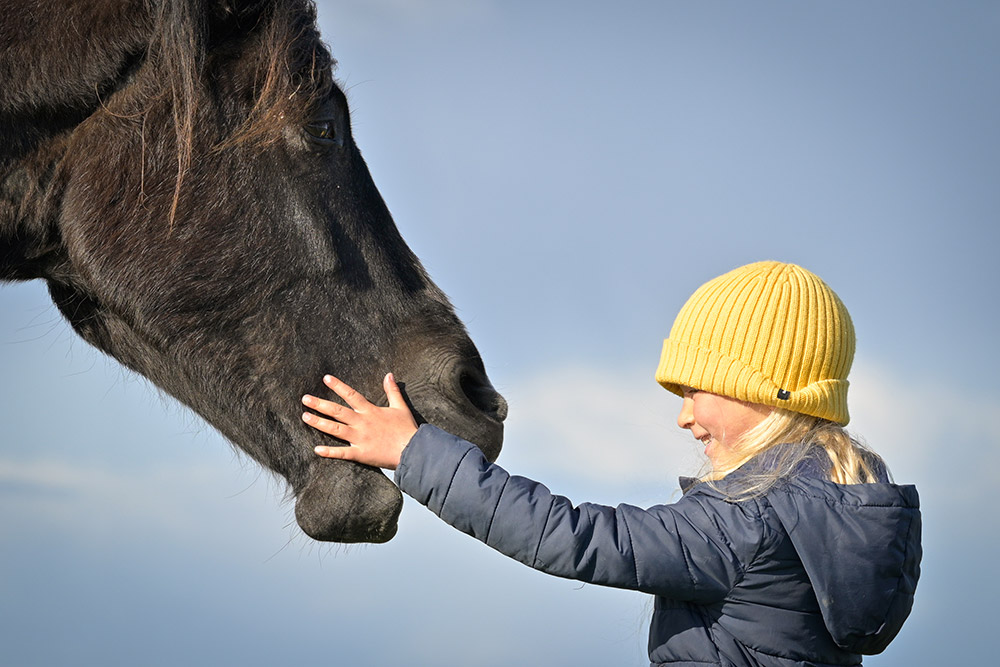 Wide native ISO range
The Z fc comes with a native ISO 100-51200 ensuring content creators working across any genre will be able to shoot in all lighting conditions.
Vari-angle monitor
A vari-angle monitor has been included for the first time on any Nikon mirrorless camera.This allows flexible framing from low or high angles and when the monitor is rotated to the front, the camera automatically switches to self-portrait mode. This makes shooting selfies effortless, providing full camera control and composition with touch operation.
SnapBridge Ver. 2.8 Improved connectivity
The SnapBridge app can be used to transfer photos and videos to a smart device, making it easy for users to share them on social media.
Snapbridge 2.8 sports a new user interface with two automatic connection modes: foreground mode and background mode. The foreground mode connects with the camera only when the app is activated, reducing camera battery consumption. The background mode features a constant connection, transferring images automatically even when the app is not activated.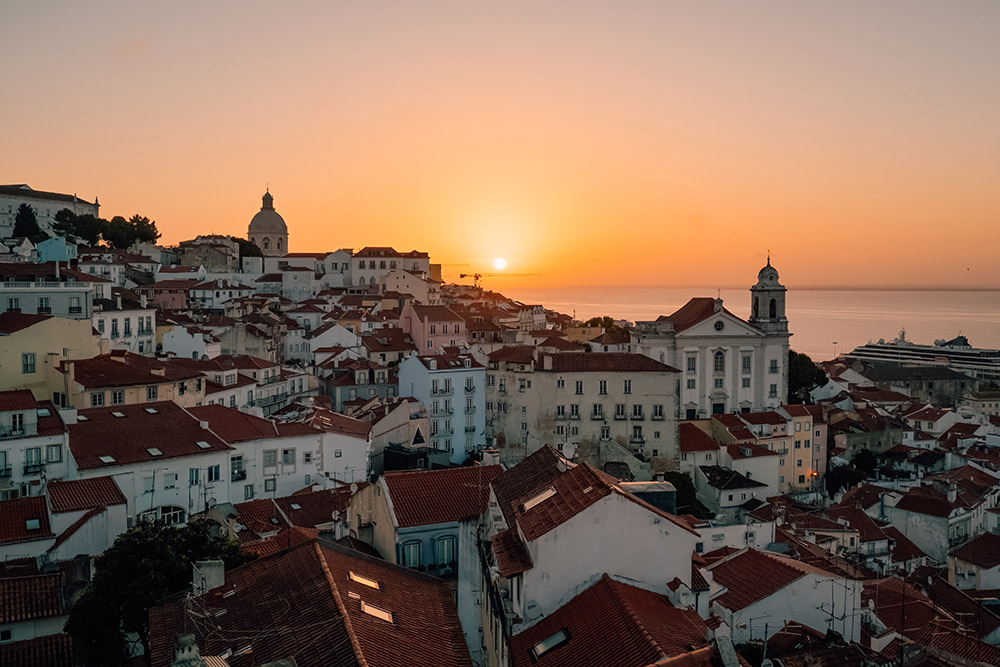 Additional camera features
The EVF employs an organic EL panel for a more natural view
4K UHD using the full DX sensor movie area without crop
Supports Full-time AF dedicated for video recording
Slow-motion video shooting is made easy by simply selecting an image size and frame rate
Supports Webcam Utility
Supports USB power delivery and USB charging
Shipping will be based on your order value - see below for more detailed information.
Region

RATE

COST

UK

Collect In-Store

Free

Standard Shipping

£4.99
We will buy or part-exchange your cameras, lenses, accessories, spotting scopes and binoculars.
We are able to give you a rough price - however we will need to see your gear to give you a final price.
The market fluctuates rapidly and there are a number of considerations we have to make when purchasing equipment from our customers. Our prices undoubtedly are less than you would get if you were to sell privately. The reason for this is, when we sell them to a customer we have to provide a warranty - and with growing costs for repairs this has to be a key consideration.
We'll always offer as fair a deal as possible and are happy to negotiate or in some instances offer a commission sales basis.
To enquire about selling or part exchanging any items, please complete our online form and ensure you select 'Selling / Part Exchange' within the enquiry type dropdown. 
Get in touch!
Many thanks, Justin